about us
The beauty of what we do is seen in the communities we live. Renovations of properties in distress is crucial to turning around a community, creating marketability and developing profitable margins for the investor. Big Forty has the experience, knowledge and network to deliver a high quality product to the real estate market.

We offer full service home remodels or just a fresh coat of paint and everything in between for your home or office. What ever your desire we can give your property a great new look or just freshen up the old one! Looking for ongoing property maintenance for rental properties? We'll be happy to handle that for you.
We make paying for your remodel or renovation easy on you. We accept all major credit cards.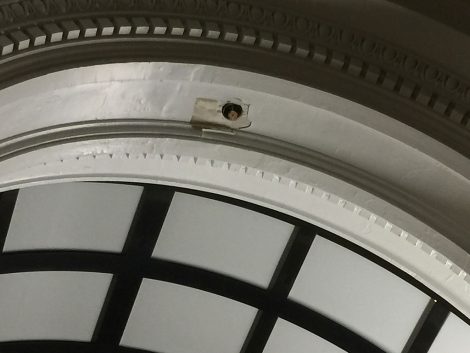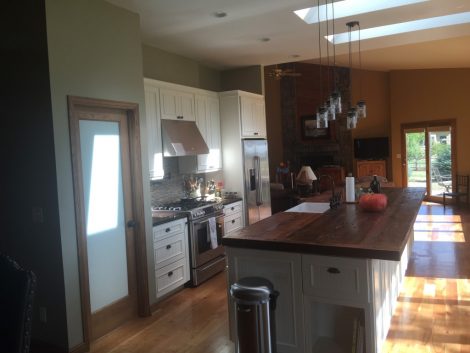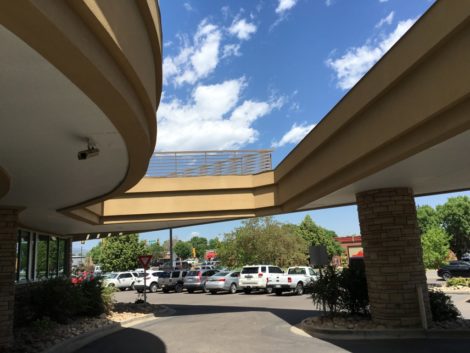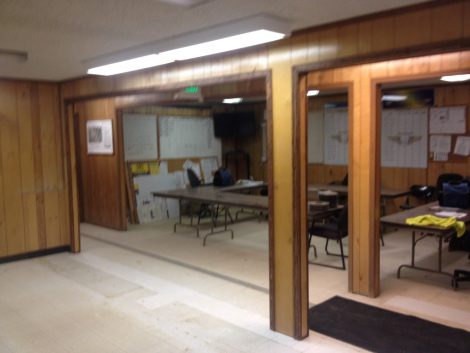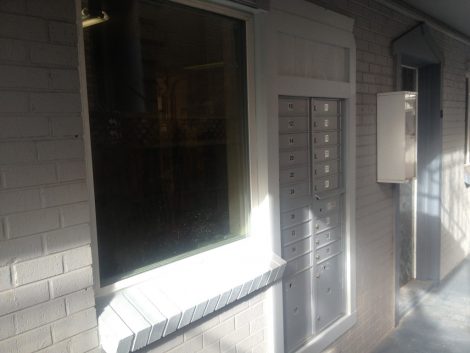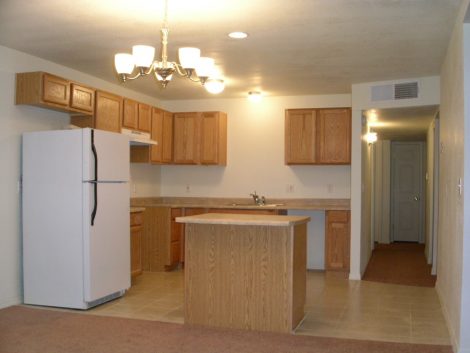 We were very pleased with the painting and hail repair that was done for us. Follow up was excellent and Clint and Aaron were really easy to work with. We would use them again if we have projects that needed completed – provided the price was as reasonable as it was this time.

Sheryl Nelson and John Howell,

I have been using Big Forty for painting and house touch-ups since living in Colorado. They do a great job, and our newly painted rooms look great! They are timely and well priced. I will continue to use their services as I need them.

Ben F.,

I hired Big 40 to paint every surface in my home. Walls, ceilings, fireplace, kitchen cabinets, basement, doors and trim. I could not be happier with the job that they did. The crew were amazing people. They were like friends when the job was done. They were on time every day and worked tirelessly. They even let the dog in and out when she needed to go. The job was done neatly and they stuck to their estimate. I would not think twice about hiring them again.

Maureen Tomlinson,
Visit Us Around The Web